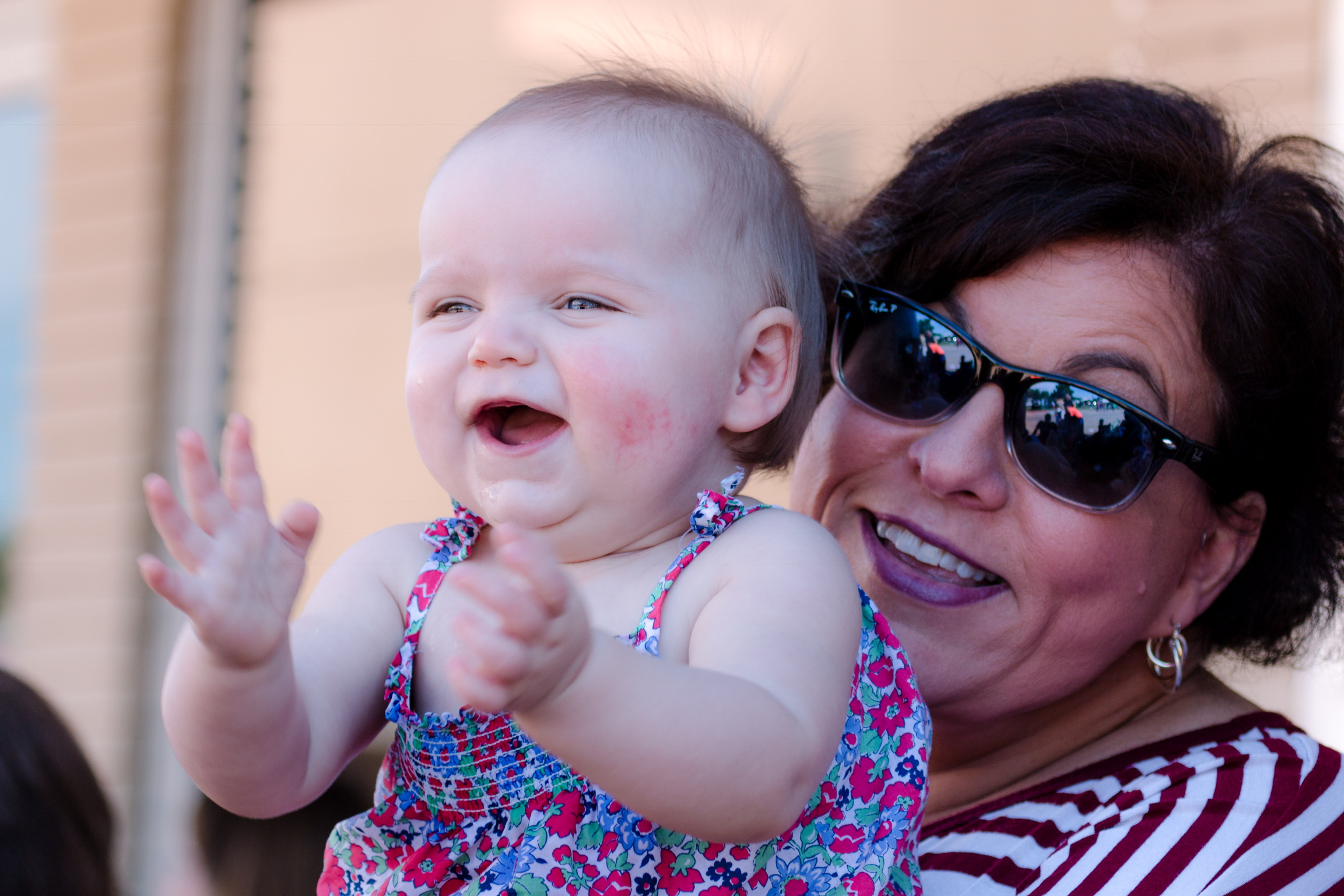 Our goal in each session is to come away with images and art that you and your loved ones will cherish for a lifetime. To achieve that goal, this will be your experience with Garen Graves Photography.
Step 1
Contact us and we will discuss what your goals are for capturing the moments that are important to you.
Step 2
Sign your contract and schedule a time and place that works for your group. The length of the shoot will be determined between you and Garen dependent on your groups needs.
Step 3
Meet Garen to take photos. Be prepared to have fun, laugh a lot, and be yourself!
Step 4
Garen will review and edit your images and arrange a time to view the photos with you or send you a link to review photos at your leisure.
Step 5
Purchase the package, images, or art of your choice.
Step 6
Receive your memories to be cherished by you and your loved ones.
Sharing is caring.
We know you're going to love your images and art so much you'll want to share them with those you care about. Receive 10% off your next purchase of any print items when you recommend Garen Graves Photography to your family and friends.